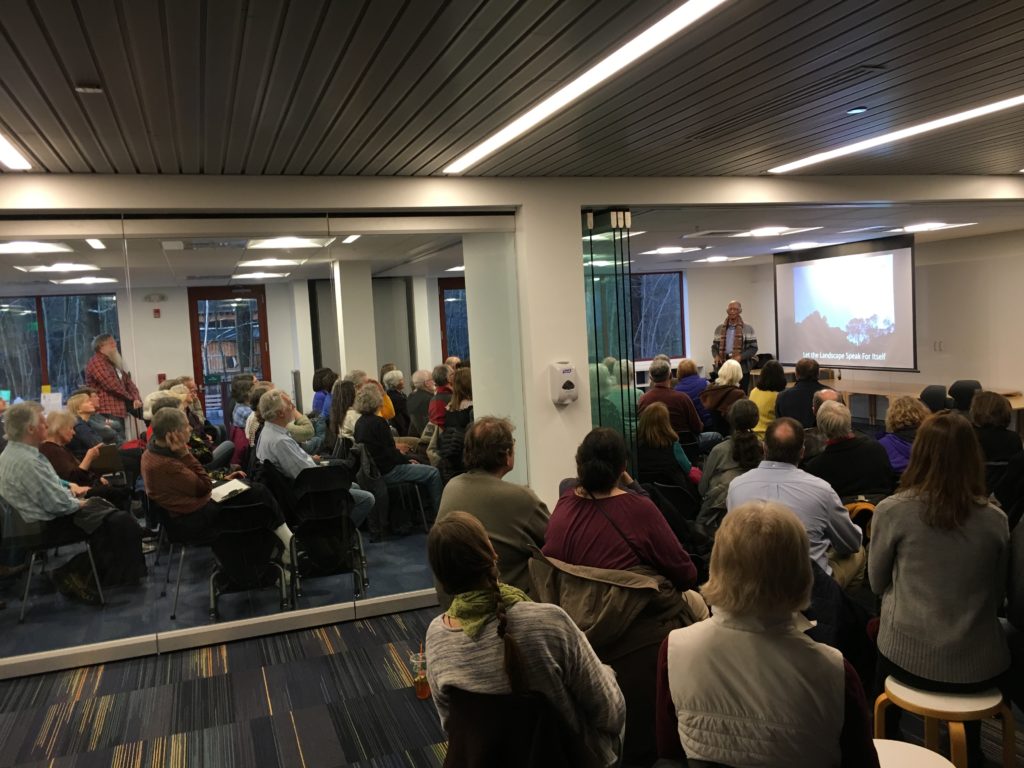 In line with its mission to foster an appreciation of Indigenous cultural traditions and history and to promote the preservation of Native stone landscapes, the Friends of Pine Hawk has brought over 100 free programs to our regional community.
This year's 2022 Fall Program continues this tradition with a rich variety of programs.
We are thankful for our program partners that make this possible. Support from the Freedom Way National Heritage Area and the Acton Memorial Library ensure our programs are free to all, and collaboration with the Littleton Historical Society, the Sargent Memorial Library in Boxborough, and the Acton Conservation help bring our programs to the larger community.